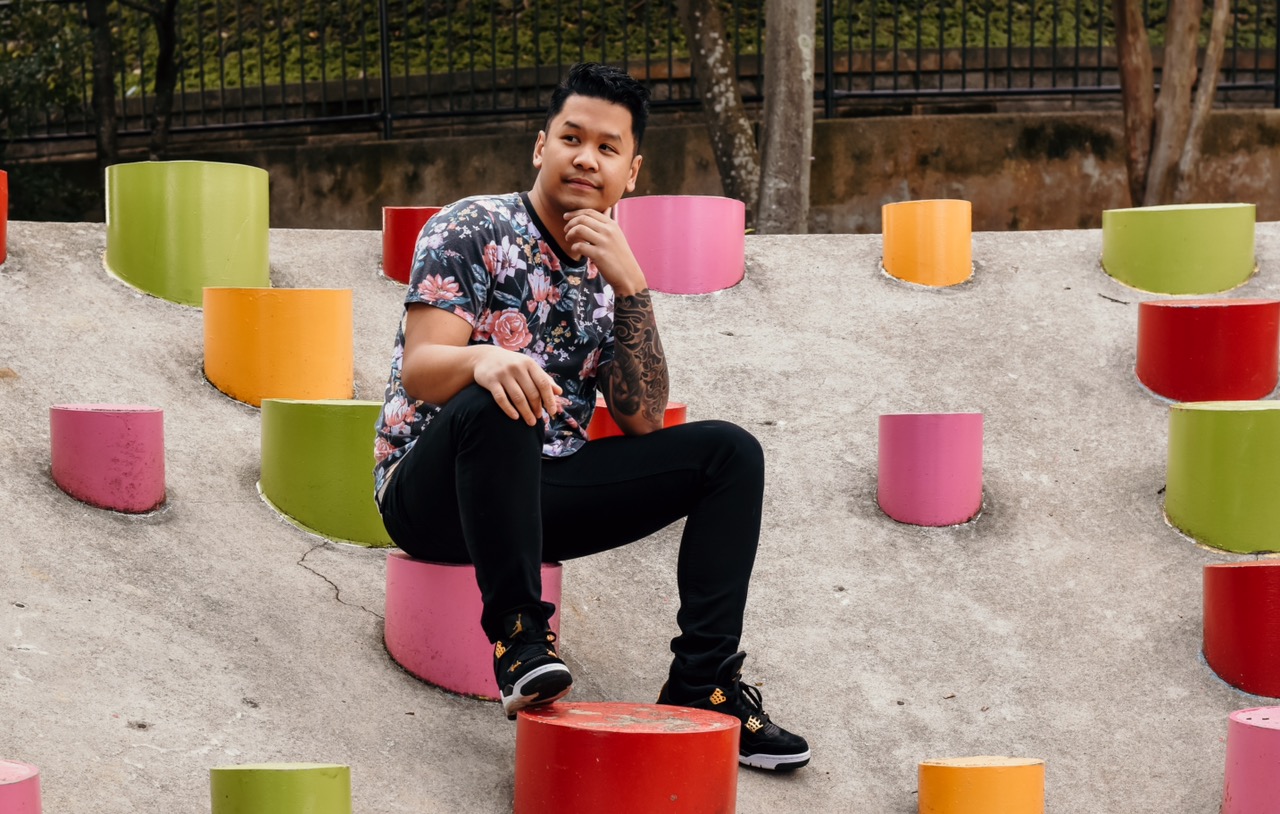 available on all streaming services
I was born in Marikina City, Manila, Philippines, a place you've probably never heard of. Francis Edward Tagulao Sacluti, is a really long name, so you can just call me Francis. Ever since I was a kid, I was obsessed with music. I had my first guitar at the age of 7, and I haven't stopped strumming since. Shortly after my 10th birthday, my family relocated to Reno, Nevada; the place where I would spend most of my teenage years. With my new set of friends, I was introduced to rap and hip-hop, and started to write my own secret lyrics. So throughout Middle School, I was known as this beat-boxing/rapper Filipino kid. But as I start to pick up different instruments, such as piano and ukulele, I figured that it's pretty rough trying to play these instruments and rap simultaneously. So, I started singing, literally nonstop. Once I graduated High School, I wanted to major in music, but I considered that I don't really need a certificate telling me that I'm pretty good, I just need some money to buy the right equipment and I can improve during the process of learning! And so instead of going to college, I decided to enlist in the U.S. Navy as a Corpsman for 5 years while I work on my music. It gave me a chance to travel the world, make money, and work on my craft! I've been living in Okinawa, Japan for the last 3 years, serving my country, and writing a full 10 song album (and counting!) in the process! I even got this mini studio in my barracks room that I use to record and practice producing music! I'm still learning the ins and outs of music production, so I haven't recorded all of it yet. But if I ever get an idea or any sort of inspiration, I make sure to make a quick voice memo and write it down so I'm constantly, writing new songs; horrible ones and hopefully good ones too haha! But throughout this process, I've actually just released my first ever single in all streaming services; since it was just vocals and the uke, it was really easy to produce! I'm still pretty inexperienced, so it might not sound "professional," but I assure you, I will only keep improving. If I find a great producer with similar interests, my upcoming music would be pre- tty dope! I have one year left in my Navy contract until I give this music thing my all, so keep on the look out and join me in this journey!
Stank you smelly mucho,
francis.
No Doubt
Official Lyric Video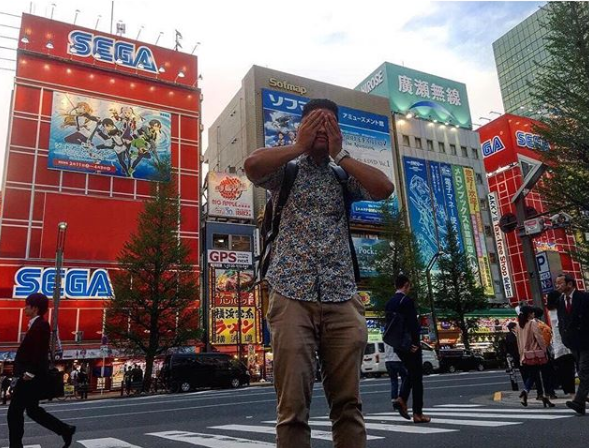 WHAT'S NEXT?
Upcoming EPs, Album & Singles.